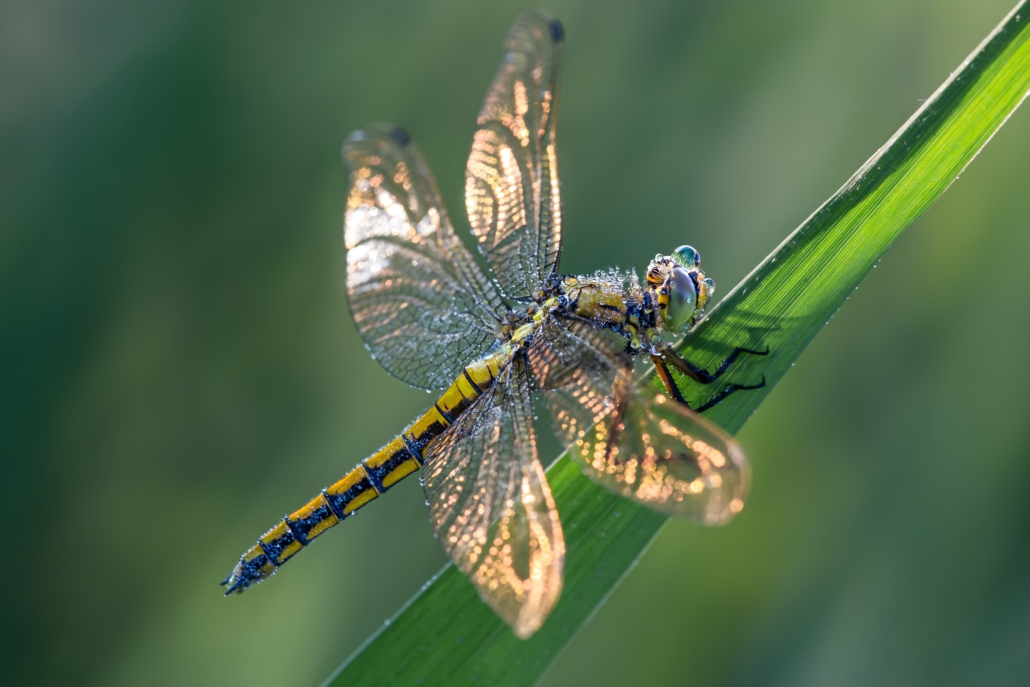 Dragonfly eye perception is common for large problem solvers. Dragonflies have large compound eyes, with thousands of lenses and photoreceptors sensitive to different wavelengths of light. Although we do not know exactly how their insect brains process all this visual information, by analogy they see several perspectives that are not available to humans.
The idea of a dragonfly eye capturing 360 degrees of perception is an attribute of the "super preachers", people, often without specialized knowledge, who are best at predicting events.
Think of it as increasing the opening on a problem or visualizing it with multiple lenses. The goal is to look beyond the family groups in which our brains that recognize models want to collect perceptions.
Even the most incomprehensible (unknown) problems have better solutions or results than those achieved so far. See how the best problem solvers decipher the code.
Great problem solvers are made, not born. This is what we discovered after decades of problem-solving with business leaders, not-for-profit organizations and policy sectors. These leaders learn to adopt a particularly open and curious mentality and to adhere to a systematic process to solve even the most incomprehensible problems. They are excellent at solving problems under all conditions. And when the conditions of uncertainty are at their highest, they are at their best.
Euroelec-Smart Energy puts into practice six mutually reinforcing approaches to build success : (1) always be curious about every element of a problem; (2) be imperfect, with a high tolerance for ambiguity; (3) have a worldview of the "dragonfly eye" type, to be seen through multiple lenses; (4) to continue current behaviour and experiment endlessly; (5) to explore the collective intelligence, recognizing that the most intelligent people are not in the room; and (6) to practice "show and tell", because telling stories generates action (posting).

Big thanks to Nivaldo, Autonomous Lean Consultant at Euroelec-Smart Energy !
Source Image : Unsplash
https://www.euroelec-smartenergy.com/wp-content/uploads/2020/05/logo.png
0
0
SuperAdmin
https://www.euroelec-smartenergy.com/wp-content/uploads/2020/05/logo.png
SuperAdmin
2020-12-04 10:12:32
2020-12-04 10:15:10
Having a vision of the eye of the dragonfly