At Euroelec-Smart Energy, our employees use innovative IT tools for their functions and rendering.
We set up training courses for everyone, in order to improve on the computer software used, but also to become more competent to offer you our project management services.
Euroelec-Smart Energy implements the practice of BIM. But what is BIM? Building Information Modeling in English, makes it possible to draw, implement, make calculations to verify the sizing of equipment and become more efficient in terms of compliance. Among other things, it is a digital model composed of parametric objects, which aims to optimize the design, construction, operation and collapse of buildings.
This method of work allows us to follow the construction phases of a project from A to Z, through the distribution of tasks.
But drawing in real size, is not the only function of this software. Also, we use it to help us in the realization of structural calculations, detection of problem at risk and thus allow a detailed analysis by visualizations.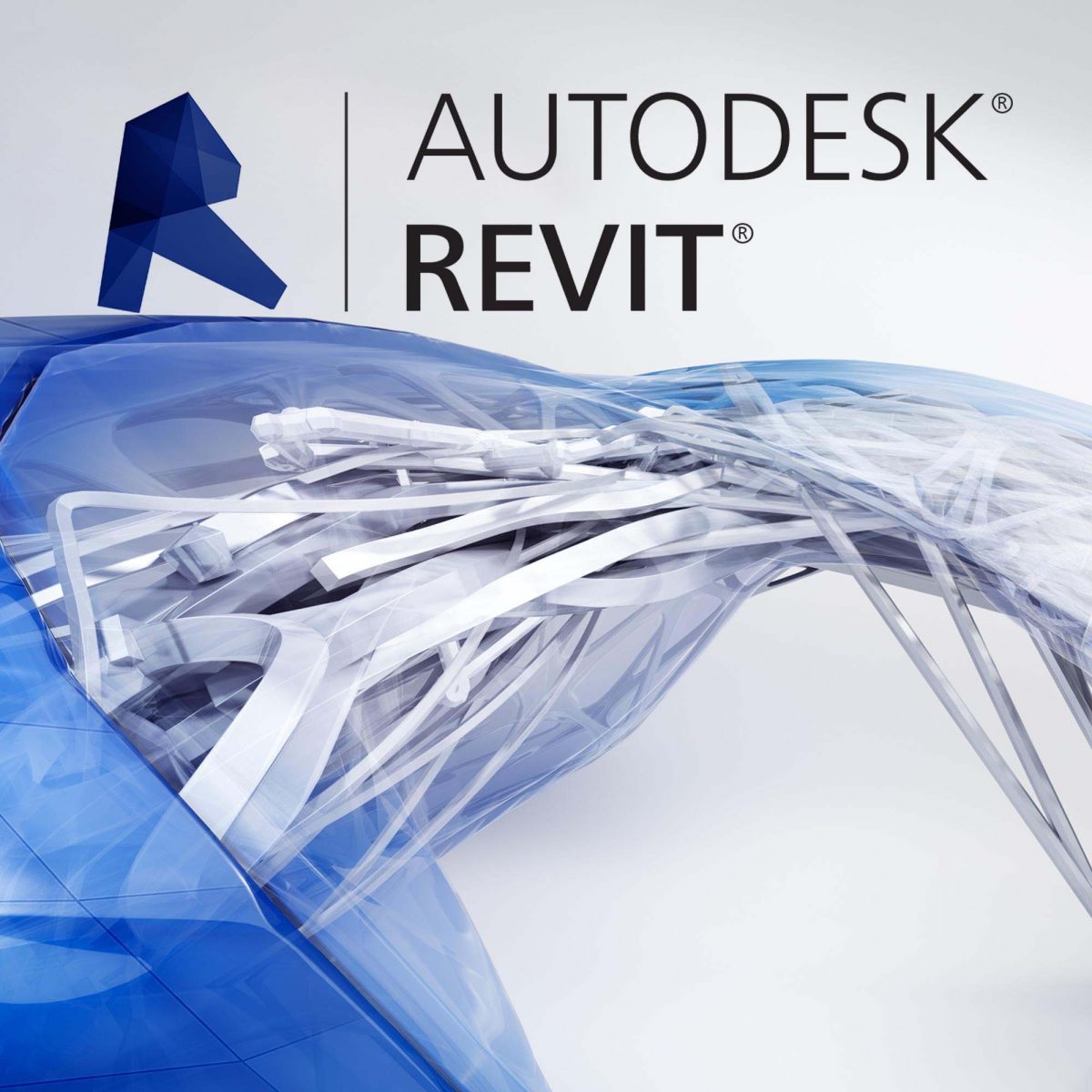 As for Revit, it is a CAD (computer-aided design) software, dedicated to BIM, which belongs to the American company Autodesk (publishing company of creative software and digital content, also creator of the famous AutoCAD software). It allows us to create, design and imagine 3D projects and then bring a large part of the documents necessary for its realization.
This software is used to model buildings in 3 dimensions and works with a single file that contains all the data. That is, when an item is moved or changed function, Revit updates it in all views of the model. It also makes it possible to interact with several disciplines such as networks, fluids, structure, and this is what we set up at Euroelec-Smart Energy.
It is a stand-alone software that works both in cut, plan, perspective, facade, 3D cut, orthogonal view and nomenclature.
When working on this platform, it is possible to export the models in 2D and 3D file, so the models can be compatible for other software such as AutoCAD.
At Euroelec-Smart Energy, our designer/designer, allows us to analyze and control through visualization for the study of a project, in order to obtain a qualitative result and avoid any risk, that is, to provide security to the field teams so that they work in good conditions by detecting risks upstream. Thus, we put forward our technicality, presenting quality renderings.
"slide left to see more"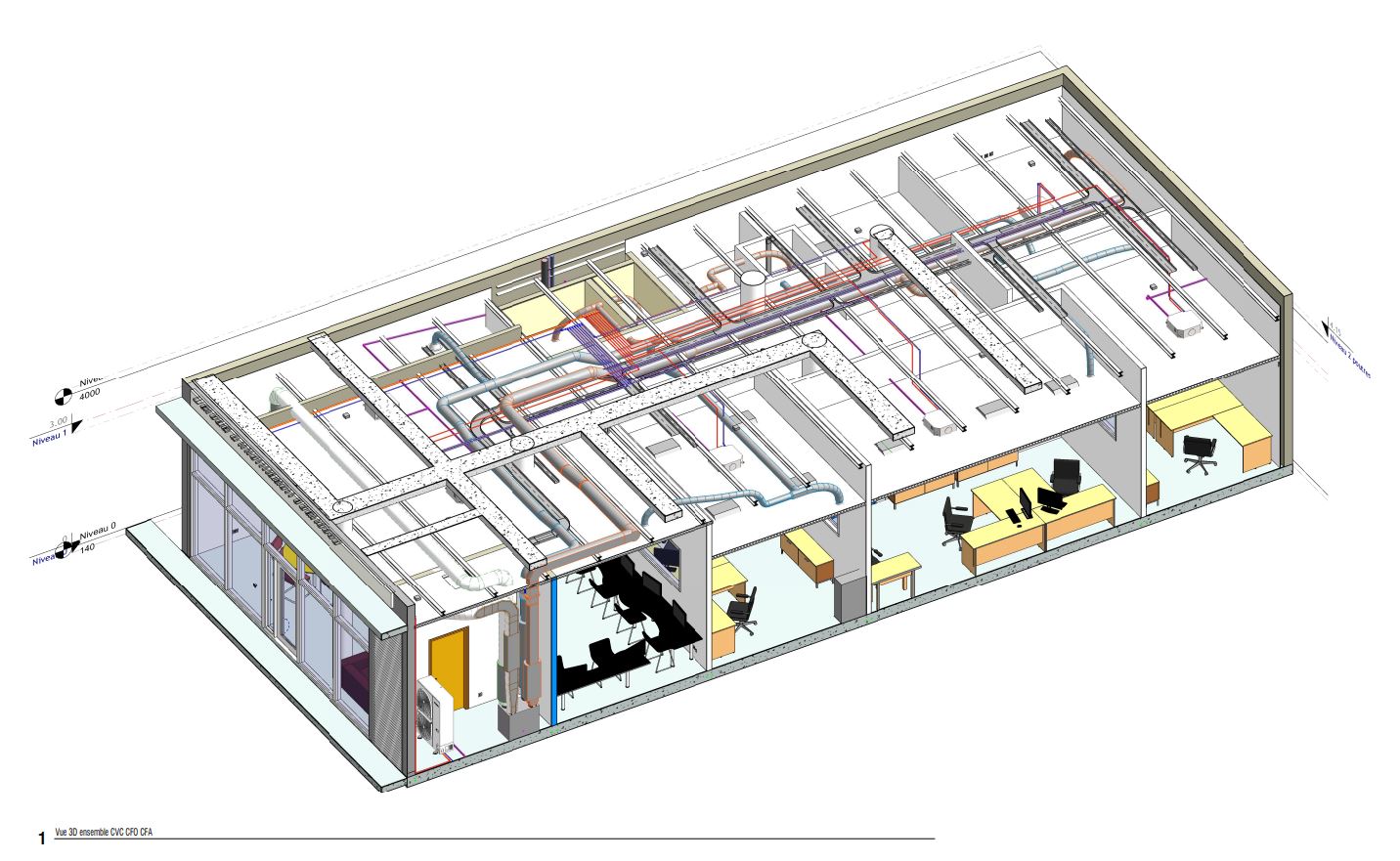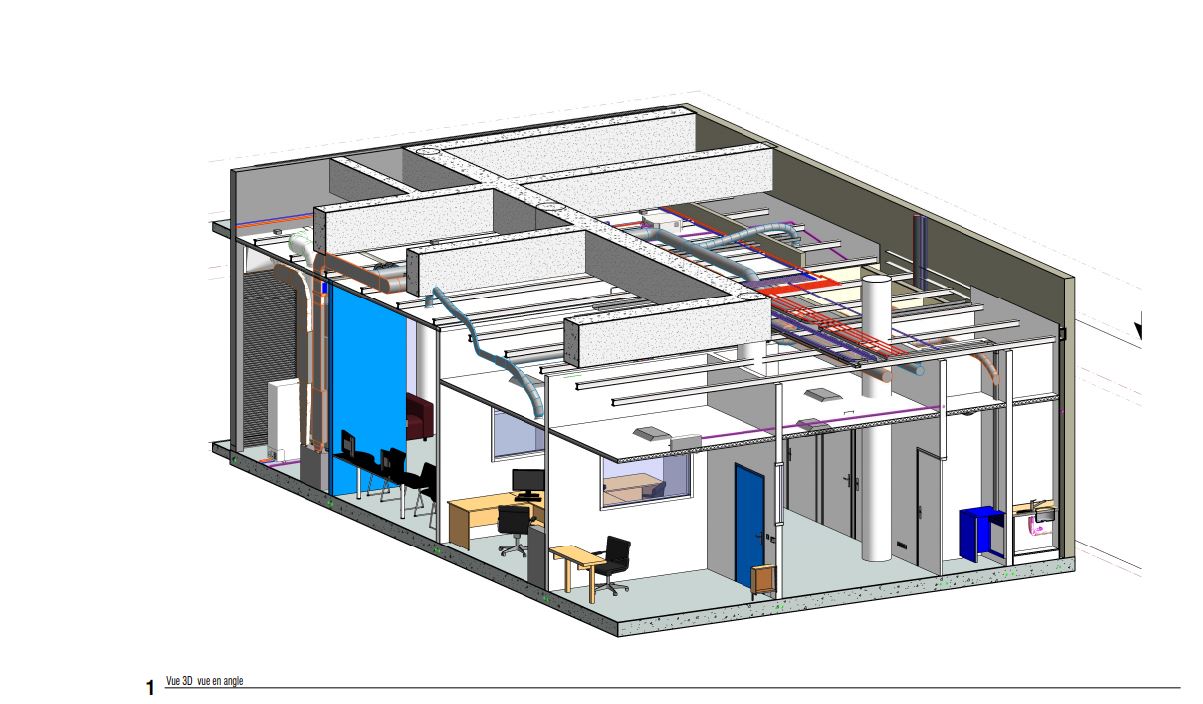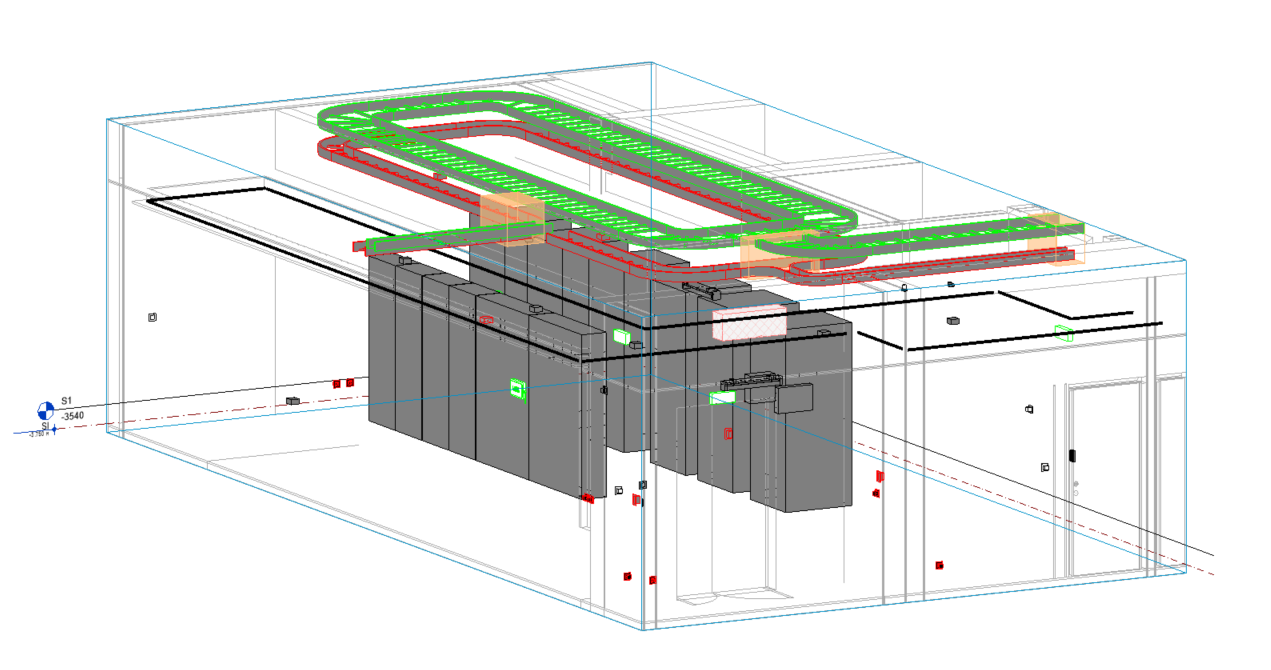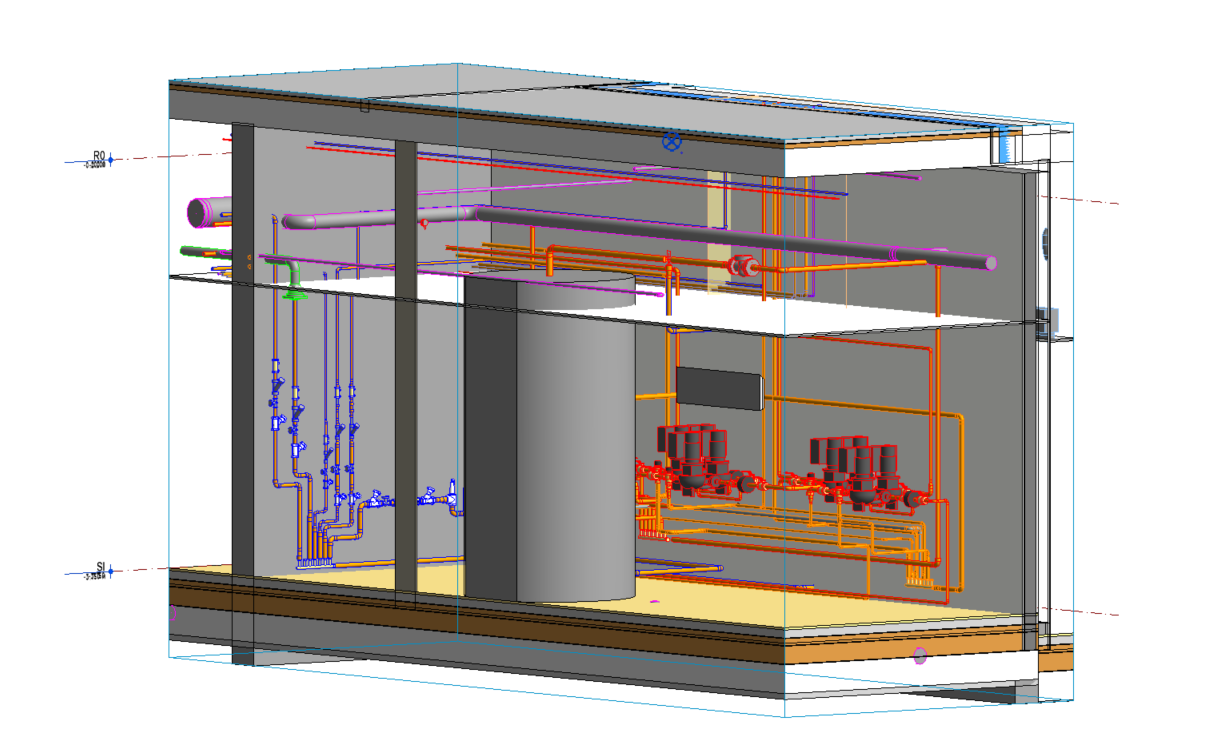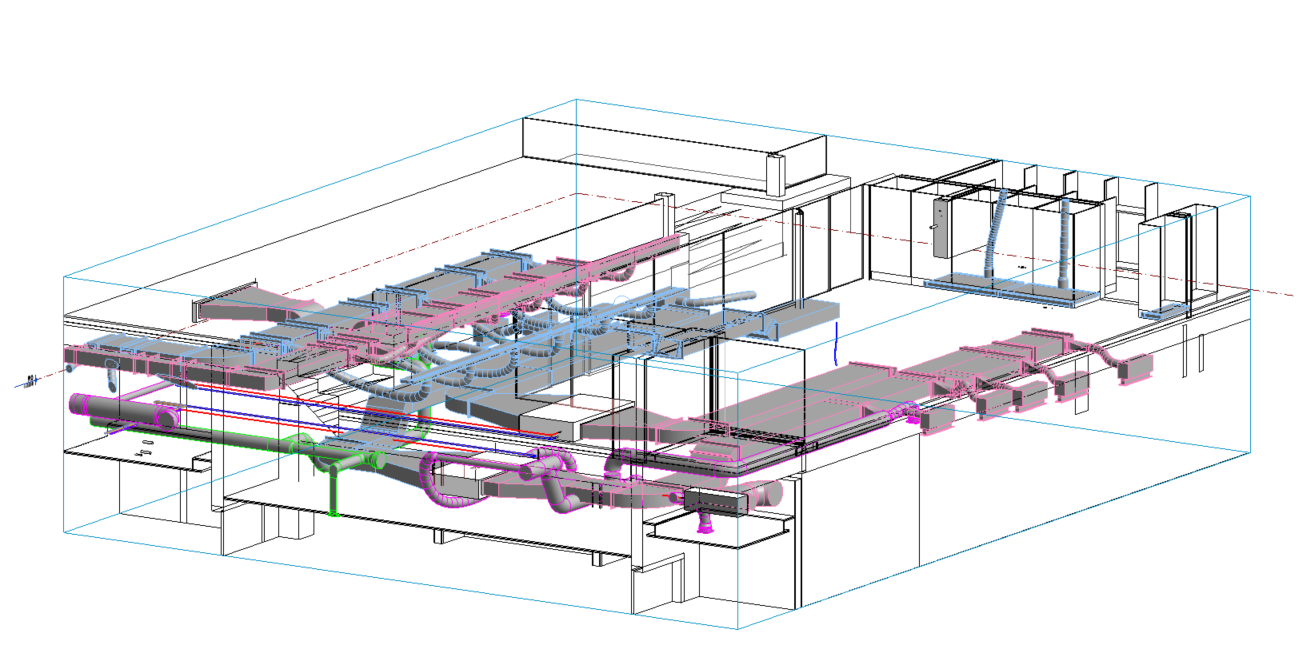 Our studies of plans, calculations are also done by AutoCAD, a computer-assisted drawing software. It is by its wide choice of tools that we can realize all types of buildings and fittings.
For example, thanks to this software we were able to carry out the plans and calculations for a villa construction project in Switzerland, project respecting a Minergie P standard (building with very low energy consumption) with maximum energy autonomy.
The missions were:
-The realization of thermal calculations SIA380/1 "Minergie P" on the software Lesosai, software of certifications and ecological and energy balance of buildings.
-Calculations and dimensioning of the installation, distribution and emission, of geothermal sensor coupled to two heat pumps for the production of hot and cold.
-And the study and design of the distribution of domestic hot water through the installation of solar thermal panels.
It is important for our design office to carry out projects of exceptions while highlighting our values respectful of the environment. The software used and our project achievements allow us to participate in green growth by better controlling its energy consumption.
Sources Images : http://evstudio.com/revit-tip-purge-the-un-purgeable/ https://www.bimcommunity.com/news/load/661/building-on-bim
https://www.euroelec-smartenergy.com/wp-content/uploads/2020/05/logo.png
0
0
SuperAdmin
https://www.euroelec-smartenergy.com/wp-content/uploads/2020/05/logo.png
SuperAdmin
2021-01-08 10:06:53
2021-01-08 10:06:55
Our design tools