In this time of Covid-19, the world's largest exhibition of new technologies, the Consumer Eletronic Show (CES) took place online through live videos. From TV, smartphones to vehicles, autonomous cars, great projects were presented to show the future of technology. It is the place of demonstrations where all professional or private people get inspiration and a desire to contribute to the realization of innovative projects.
Indeed, the fact that we are in a time of pandemic has changed the way the show is presented, but that's not all, this crisis pushes many researchers to find solutions for all. We must remember that these solutions are being developed.
Have you heard about the new typology of masks, disinfectants and air purifiers to combat Covid-19 ? Indeed, Alarm.com has created a contactless video bell to reduce the transmission of bacteria, it is a project that can be very useful for everyone and to adapt in homes. Also, more and more robots are created to project ultraviolet light in order to disinfect places likely to have people, such as shops, restaurants, etc. But at this show what was most highlighted was the AirPop Active +, it would be a smart mask with an integrated sensor that tracks our breathing and evaluates air quality to replace the filter of our mask if it is deemed replaceable. These masks will be on the market this month. This solution is one of many, because engineers also contribute to the fight through air filtration. The impression that this period will never stop, gives a lot of ideas to the engineers. For example, integrating an anti-covid system into our bathrooms as shown by Kohler who has built toilets that can be activated by simple movement of the hand is a project that also prevents the transmission of bacteria.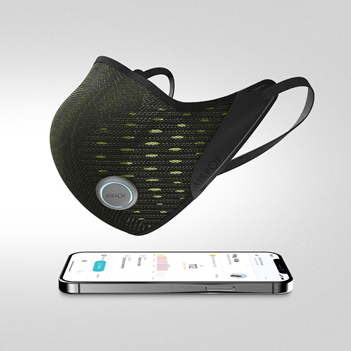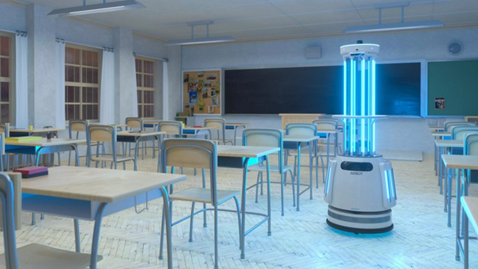 Euroelec-Smart Energy to fight against this virus, has promoted teleworking for all employees by being present H24 in videoconference to keep the contact between us, present also on social networks to talk about our news and online with our professional contacts. We are also interested in the innovative solutions that we will put into our construction projects.
We are obliged to tell you about the solar remote control created by Samsung. This is the remote control of the Samsung Neo QLED TV, which integrates a photovoltaic cell and thus allows it to recharge to the interior and exterior light. Of course, this solution is of particular interest to Euroelec-Smart Energy because photovoltaics is one of our biggest specialties.
Photovoltaics is the process that directly transforms the energy of the sun into electricity. This is a good investment in the long term and avoids the waste of AAA batteries. Solar is also an advantage, it contributes to the reduction of CO2 emissions, the reduction of polluting releases and the preservation of natural resources, then, photovoltaic energy is scalable and allows to meet all the needs.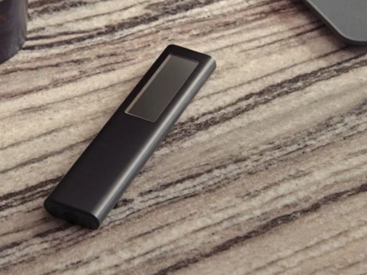 Light is at the centre of innovations. Also, Mary Barra, CEO of General Motors at CES 2021 announced two new concepts : the autonomous electric car Cadillac Halo and a flying taxi. It is true that this project gives the impression that it comes straight out of a film by Luc Besson but that is what makes it the importance of this innovation.
This car is called autonomous by the artificial intelligence directly integrated. Everything is controlled by voice and gestures, no physical button appears. This concept is a springboard to technological progress.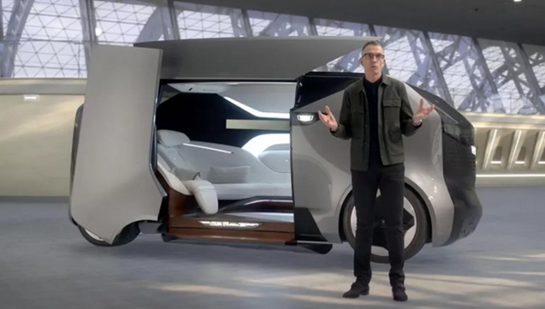 As for the flying taxi, it might be hard to believe but it is an adav, a vertical take-off and landing aircraft powered by four electric rotors totaling 90 kWh for a maximum speed of 90 km/h. It is a concept mentioned but not yet developed despite a large number of people ready to invest in it.
In conclusion, the Best Innovation 2021 award went to the great Sony for its « Spatial Reality Display » project. This 15.6-inch display contains a 360° speaker and an Airpeak drone. It is a product that makes lovers of visual and digital creations dream because the goal is to project us through this screen in a real world.
The screen returns a 3D spatial reality display without glasses that is already popular with large groups such as Volkswagen.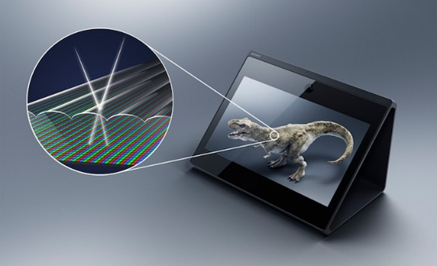 Indeed, Euroelec-Smart Energy has looked at this project, as it can be useful as a design tool. The BIM or REVIT software, allow us to optimize the design, the construction. But with the « Spatial Reality Display », this would allow us to get even more visibility and visualize our designs in augmented reality.
Sources : CES : tout savoir sur le CES 2021 (cnetfrance.fr)
https://www.euroelec-smartenergy.com/wp-content/uploads/2020/05/logo.png
0
0
SuperAdmin
https://www.euroelec-smartenergy.com/wp-content/uploads/2020/05/logo.png
SuperAdmin
2021-01-21 14:17:17
2021-01-21 14:17:19
Innovation: The key to Euroelec-Smart Energy's objectives